Virtual Power Plants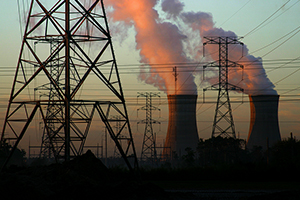 As the demand for a more resilient power infrastructure increases, technology for on-site storage of sustainably generated electricity is gaining momentum for commercial as well as residential applications.
For example, a new 600-unit apartment complex in Salt Lake City is installing a battery storage unit (called ecoLinx) in every unit. The batteries are charged by rooftop solar panels and can provide up to 12.6 megawatts of backup power for the building, while saving residents 30 to 40 percent on their energy bills. Other companies in the U.S. are also looking at home virtual power plants to supplement the grid and reduce power interruptions by smoothing out surges in power usage throughout the day.
While the demand for renewable energy is steadily on the rise, the cost of battery storage has decreased by nearly 80 percent in the last decade. In the U.S. alone, 476 megawatts of storage capacity was added in the third quarter of last year. However, it has been estimated that in order to reach a 90 percent level of clean energy, it will require at least 150 gigawatts of storage – an increase of 300 times.
A series of pilot programs is also being launched to assess whether the technology is viable for older buildings to achieve similar cost savings. Virtual power plants will be an important aspect of meeting renewable energy goals.